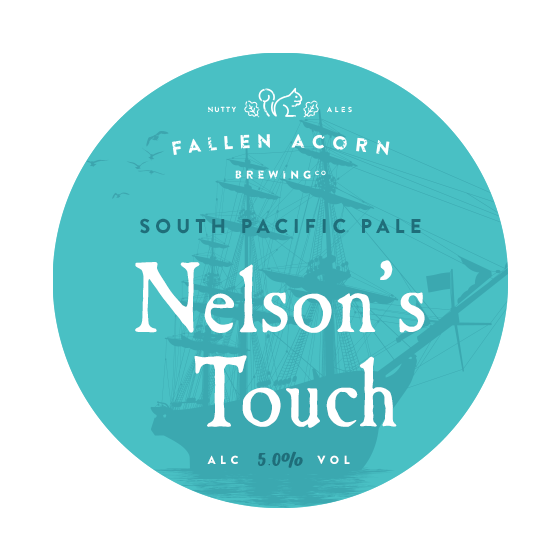 Nelson's Touch
A very hoppy pale ale brewed with Nelson Sauvin hops, giving bags of citrus notes with a punchy bitterness and gooseberries in the finish.
STYLE: South Pacific Pale
ABV: 5.0%
Quantity: 10L (18 pint) / 20L (36 Pint) Polypin
Collection: Collection from Brewery.
Please allow at least 2 working days. We do not offer collection on weekends.
Please Note: You will need to provide ID if you look under 25.